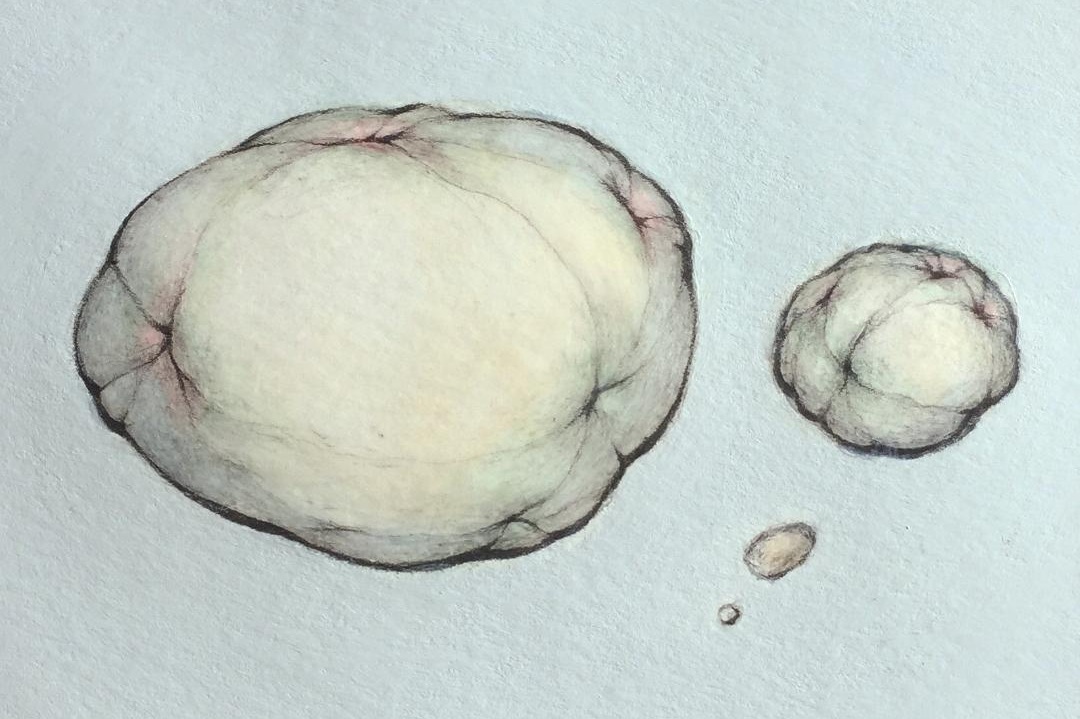 statement
Inspired by the geodesic domes of futurist Buckminster Fuller and the microbe illustrations of naturalist Ernst Haeckel, my work blends geometric structure with organic curves.
media
graphite, sealant, acrylic and ink on paper
biography
Kristy Glass received her BFA from Kendall School of Design in Grand Rapids, MI in 1986. She has since spent her time drawing and painting while working as a graphic designer.
exhibitions
2015 Dream Weaver
Brickbottom Gallery - Somerville, MA
2015 Flying Objects
Solo Show
The Meanwhile - Grand Rapids, MI
2014 6x6x2014
Rochester Contemporary Art Center - Rochester, NY
2013 Less is More: Small Works in a Great Space
The Mitchell Gallery and Francis Scott Key Lobby
St. John's College - Annapolis, MD
2012 ArtPrize
Grand Rapids, MI
2009 ArtPrize
Grand Rapids, MI